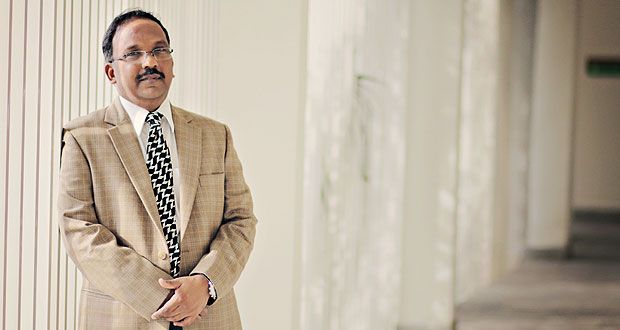 Dr. K. Ramesh is one of the few urologists in India who has had formal training at Roswell Park Cancer Institute, Buffalo,United States. His aim in starting this website is to provide a simple, informative and interactive, patient oriented urology website so that patients take an active part in decision making regarding their condition and consequent treatment.
Dr. K. Ramesh graduated from Kilpauk Medical College, Chennai in 1991 and completed his M.S (General surgery) from the same college in 1995.He completed his National Board training in urology from Apollo Hospital Chennai in 1999.
He moved to United kingdom, where he was awarded his Fellowship from Royal College of physicians and Surgeons of Glasgow in 2000.
He worked in Singapore at Tan Tock Seng Hospital from 2002 to 2005,where he specialised in endoscopic,laparoscopic and robotic urology.
He worked in Auckland hospital,New Zealand from 2005 to 2007 where he specialised in uro-oncology and incontinence procedure for both men and women.
He has returned to India after his extensive training and has joined as consultant urologist at Apollo Hospitals,Chennai.
Dr. K. Ramesh has been awarded Fellow of European Board of Urology on 6 th June 2009 at Athens, Greece.
Dr. K. Ramesh was the first urologist in Chennai to place an Artificial urinary sphincter in a patient with urinary incontinence. It is third such case in south India and 6 th of its kind in India.
Dr. K. Ramesh completed his robotic surgery training and certified as robotic surgeon at Roswell Park Cancer Institute, Buffalo,United States.
Contributed a chapter, Robotic Vesico-vaginal Repair in a book – A practical approach to Robotic surgery
Dr. K. Ramesh passed the IntlFRCS(Glasgow) exam held in Malta in January 2023, conducted by the Joint Surgical College Fellowship Examination UK.