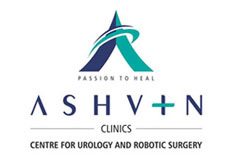 Quick and Simple
Prior online consultation allows the patient to plan and prepare for surgery if needed
Useful in follow up after surgery
It can be coordinatedwith your family doctor
Helpful in obtaining second opinion
Helps in planning treatment for overseas patients
Less expensive
Note: Online consultation is not advisable for emergency care or treatment. Please visit nearby hospital for emergency treatment.
Disclaimer: online opinions have it own limitations. This opinion is based on the reports submitted and may vary with further investigations and examination of the patient. In case of emergency, please contact the local doctor for emergency treatment. This opinion is only for guidance. It is strongly recommended you make an appointment with the doctor in person with all the available reports for further management and treatment.